ISIS Sessions
Based in Edmonds, WA. Located in the Greater Seattle area. You can work with Elle remotely or in person.
I fell in love with this energy work work as I started to see the radical change in myself. My belief systems fell away, along with reactions and negative emotions dissipated. Negative thoughts no longer haunted me. With each session I noticed my relationship with Spirit shifting. People around me started to respond to me differently. When I started this journey I liked myself enough. Now, I bask in love for myself and I truly love humanity. I feel this deep inner peace. The world can be in chaos and yet here I am peaceful and at times it feels like in a different reality. Yet, I am present fully.
With this in my heart, I welcome you on your journey. Transformation into the holy spirit is my passion. I have limited time and dedicate my time and energy to those who are truly seeking expansion.  I offer two ways of working with me. A package and stand alone sessions.
I've been working with Elle for about 7 years now online and I couldn't have better things to say about her and the work she does. Every session is a transformation and I feel a shift in my energy and in my life. The work we have done together has opened my heart, released a lot of anger and sadness, brought me closer to my inner child and higher self, and opened me up to parts of myself I didn't know existed. Elle's work is powerful, beautiful, unique, connected and I would highly recommend her.

BY – Entertainment Industry
One ISIS Session
I welcome you to schedule one session at a time. Sometimes you can't commit to an extended journey and needs a tune-up, deep release or a dive into their process. The risk is that we are deconstructing the ego and the ego does not want to be deconstructed and it will resist. So be aware of this part of yourself that will resist when a session brings up something that does not want to be seen. Many have cultivated will and can make this dedication to self. The cost per session is $175 and is paid upon scheduling. These are can be hard times for some, contact me if you need a financial break and we can work something out.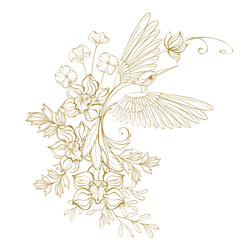 ISIS package
transformation into the sacred
It is my honor to work with those who commit to their transformation. It takes time and dedication. The energy lands when a commitment over a time period is made. For this reason I offer a package of 12 sessions at a discounted rate, so that you can immerse yourself in the energy. Be held and let yourself unfold and blossom. This package is designed for you to go on a journey with the deepest part of you. There are limited amount of spots available.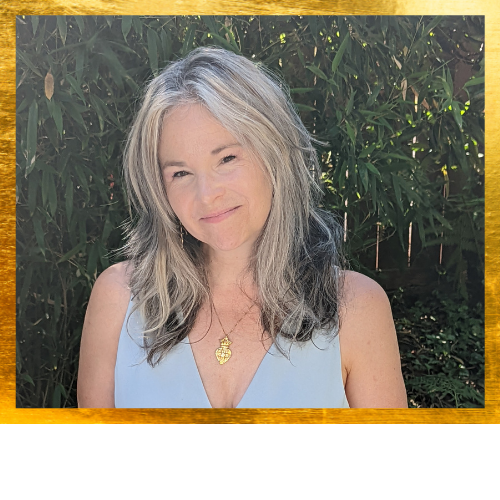 YOU WILL RECEIVE
12 ISIS Sessions over ZOOM or in Person
Meditation Support
Receive transmissions from Ascended Masters – ISIS, Hathor, Green Tara, Mother Mary, Mary Magdelene, Quan Yin and the Seraphim. As well, receive further activations from your Guides and Spiritual Support.
Third Eye Activations
Chakra Clearings
Blockage Releases