I AM The Flame
A Meditation Group over Zoom

Tuesdays 7:30-8:30pm pst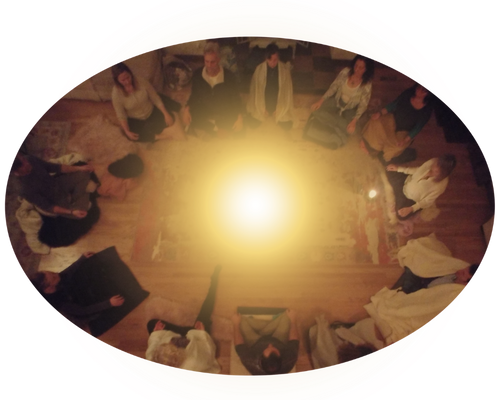 Learn yogic meditation practices that strengthen your etheric body and cultivate third eye intuitive vision. Strengthen your central channel so it can hold more angelic presence. Employ techniques that discern presences and states of consciousness.
We are in an age of self initiation. We no longer need to be with the same Teacher or Temple for years to open to the mystical realms. You can piece your practice together and see what works for you now. This self initiation time can also be a bit misleading as it can have us spending years in self delusion. We can easily meditate in a false light and let our practice slacken in the comfort of the 21st Century.
Your meditation practice works when it is plugged into spiritual connections. This can be passed peer to peer now. Spiritual connections such as Ganesh and Quan Yin are more than statues of cultural reference. They are presences that you will sense and be washed and imbued in their energy.  Dive deep into alchemy practices peer to peer and in fellowship.  At the same time cultivate intuitive vision and the chakra system at a yogic level.
OPPORTUNITIES
🧘‍♀️ Tuesday Evening Meditation from 7:30-8:30 pm  
🧘‍♀️🧘‍♀️ Opportunity to come together to meditate and do in person practice in Edmonds, WA and other areas. This cultivates friendship and strengthens your meditation practice.
In the ACKNOWLEDGMENTS
"Thank you … my badass teacher Elle Kerr-Wilson"
I'd already been meditating for over 20 years when I started with this group, and I've found that my practice, and my life, have moved to a whole new level I did not even know was possible! An additional benefit to being a member of this community is the connections I have with the people in the group: authentic, powerful, heart-centered, and soul deep.
Tuesdays 7:30-8:30pm
Evening sessions can be missed as we live in busy times. Best to commit as much as you can.
Learn Kriya meditation practices. Cultivate energy centers to be in the world as a person of will.
Monday Morning Silent Meditations 7-8am pst
You are welcome to meditate for 5 to 60 minutes.
When we gather together, we raise the voltage for you to embody more spiritual connection throughout your system.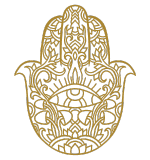 Evening group conversations and sharings that have depth.
To become spiritual warriors, peaceful yet fierce in love, we need a strong energetic system. Therefore in meditation practices we cultivate our subtle bodies.
Elle is a compassionate and generous leader. She shares her experience and extensive training throughout each meditation class. She gently leads, in a firm sort of way, wanting the best for everyone. She genuinely respects and enjoys the diversity. If you want more for yourself, she also offers one on one sessions that are amazing.
Deb Kocher