I Am The Flame
meditation practice group
Cultivate the energy body. Source different levels of consciousness that are beyond
the ordinary mind. Experience ceremony, mystical and divine realms.
A Live Group over Zoom with in person ceremonial practices!
about Elle and David
Our meditation practices are steeped in a western Yogic lineage with roots in the esoteric Atlantean, Egyptian and Vedic traditions, that lean on Plato, Aristotle and Rudolph Steiner's models of consciousness. Our practices focus on mapping states of consciousness and delving into the realm of the Esoteric. Expect mystical experiences.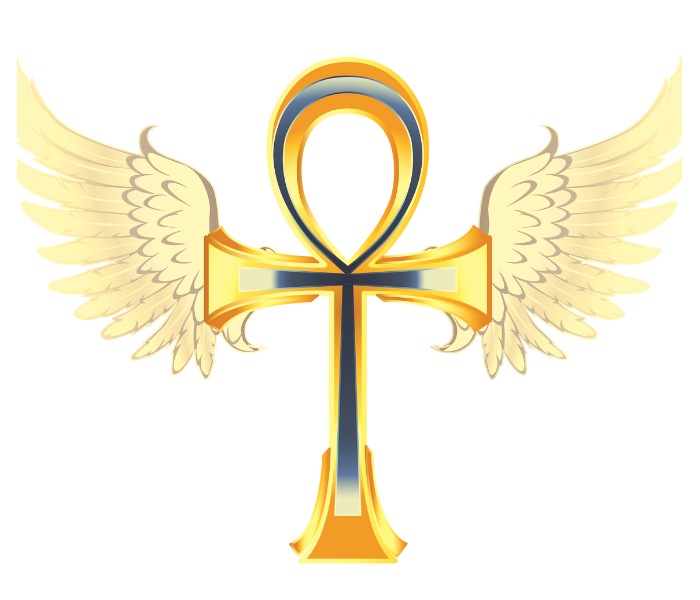 Tuesday Evenings 7:30pm PST
Set aside an hour to enter into the Sacred Temple over ZOOM. Experience third eye awakening practices along with other Kindred Spirits. Awaken your energy centers along with practices of tuning into yours and others for strengthening your vision. Receive powerful activations and transmissions.
Your welcome to enter 15 minutes early to enjoy a cup of tea and chat before the space lands.
Monday Through Friday Mornings 7am PST
Saturday Morning 8am PST
Start your day out in the Sacred Temple.  Elle leads a morning meditation on the energy centers and multi-dimensional Self in our Multi-dimensional Space over ZOOM. You can enter and sit for as little as 5 minutes to build your energetic muscles to the full 45 minutes.
Ceremony
We meet at powerful times in ceremony over ZOOM. Expect powerful and full on meditations where you grow more into your multi-dimensional Self. Receive transmissions and activations. Cultivate your energetic muscles, and High Priestess and Divine Masculine.
You Also Receive
Discounted ISIS Sessions
A Powerful Community
Discounted In person Practices and  Ceremonial Events
Elle and David facilitate this meditation group so that both those brand new to meditation, and those with many years of experience, learn, grow, and engage practice both more deeply, and more fully. I'd already been meditating for over 20 years when I started with this group, and I've found that my practice, and my life, have moved to a whole new level I did not even know was possible! An additional benefit to being a member of this community is the connections I have with the people in the group: authentic, powerful, heart-centered, and soul deep. M. O'Brien
Elle is a compassionate and generous leader. She shares her experience and extensive training throughout each meditation class. She gently leads, in a firm sort of way, wanting the best for everyone. She genuinely respects and enjoys the diversity. If you want more for yourself, she also offers one on one sessions that are amazing."D. Kocher