Sophia Circle Journey
activate your sovereign divinity
Join us in ceremony as we go deeper into the text of the Sophia Code® through 13 weeks of Divine Ascended Master teachings. Elle is certified by world-renowned Oracle, Kaia Ra, through the Sophia Dragon Tribe®. Elle is prepared to help facilitate your journey with these teachings with this Sophia Circle Journey.
This is a powerful mentor-ship journey of transmissions and activations with Divine Feminine Ascended Masters such as ISIS, Mary Magdalene, White Buffalo Woman and more.  Their mentor-ship will reveal how possible it is to live in your highest divine potential everyday.
Countless reports of unexpected miracles, profound spiritual awakenings and spotaneous healings are reported as people move through this book. Expect your own miracles, spiritual awakenings and spontaneous healings as we journey together.
upcoming schedule
13 Week Journey Beginning
Monday, September 12, 2022 at 7:00 pm PST
This codex holds such a vast amount of healing & activations, you may want to be supported in Circle in order to move through it & that is perfectly ok.
There are 13 chapters in the Sophia Code. We will be going on a journey through the Sophia Code. Therefore, for each Circle, have the appropriate chapter read before hand, so that we can go deeper into the chapter in Ceremony. Expect a dragon ride.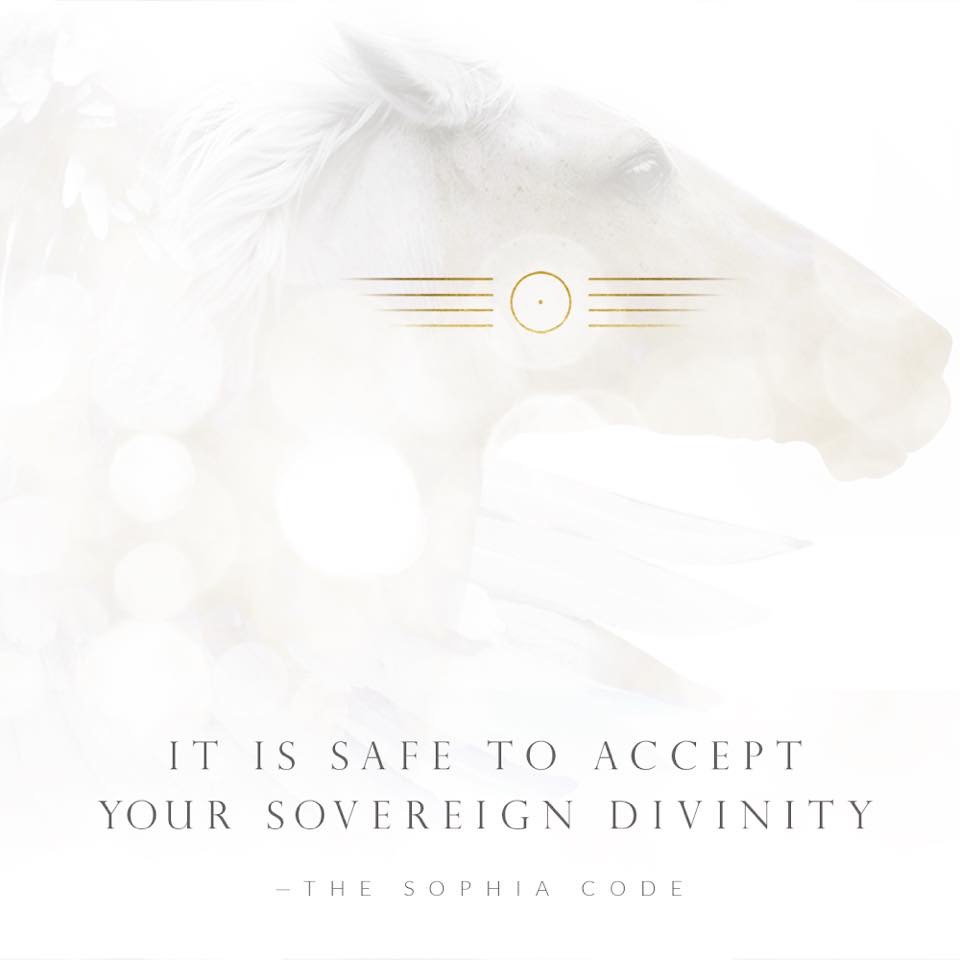 Mondays at 7:00pm PST
Ceremonial Circle Dates:
September 12, 19, 26
October 3, 24, 31
Starting in November, we are spreading out our Circle Ceremonies, so that together we can deepen into our relationship with the Ascended Masters in the Holiday season. What better way to be in the Holiday Season!
November 14, 28
December 12, 19
January 9, 23
February 6
* Feel free to join us at 6:45 PST for tea time. We will start the Circle promptly at 7pm
Sophia Circles Journey Pricing
 $33 Per Circle
$429 for the full 13 week Journey which can be paid in full or in 2 payments of $236.50
To make sure this Sophia Circle is a good fit & ask any questions you may have before beginning, please schedule a Call.
Elle is located in the Greater Seattle Area. In Edmonds, Washington. Sophia Circles will be held over ZOOM.