Sophia Circle Journey
activate your sovereign divinity
Elle and Hunter are both certified by world-renowned Oracle, Kaia Ra, through the Sophia Dragon Tribe®.
They offer their own Journey's into this book in ceremony to go deeper into the text of the Sophia Code® through 13 weeks of Divine Ascended Master teachings.Check out their Journey's below.
This is a powerful mentor-ship journey of transmissions and activations with Divine Feminine Ascended Masters such as ISIS, Mary Magdalene, White Buffalo Woman and more.  Their mentor-ship will reveal how possible it is to live in your highest divine potential everyday.
Countless reports of unexpected miracles, profound spiritual awakenings and spontaneous healings are reported as people move through this book. Expect your own miracles, spiritual awakenings and spontaneous healings as we journey together.
This codex holds such a vast amount of healing & activations, you may want to be supported in Circle in order to move through it & that is perfectly ok.
There are 13 chapters in the Sophia Code. We will be going on a journey through the Sophia Code. Therefore, for each Circle, have the appropriate chapter read before hand, so that we can go deeper into the chapter in Ceremony. Expect a dragon ride.
 Elle and Hunter are located in the Greater Seattle Area. In Edmonds, Washington. Sophia Circles will be held over ZOOM.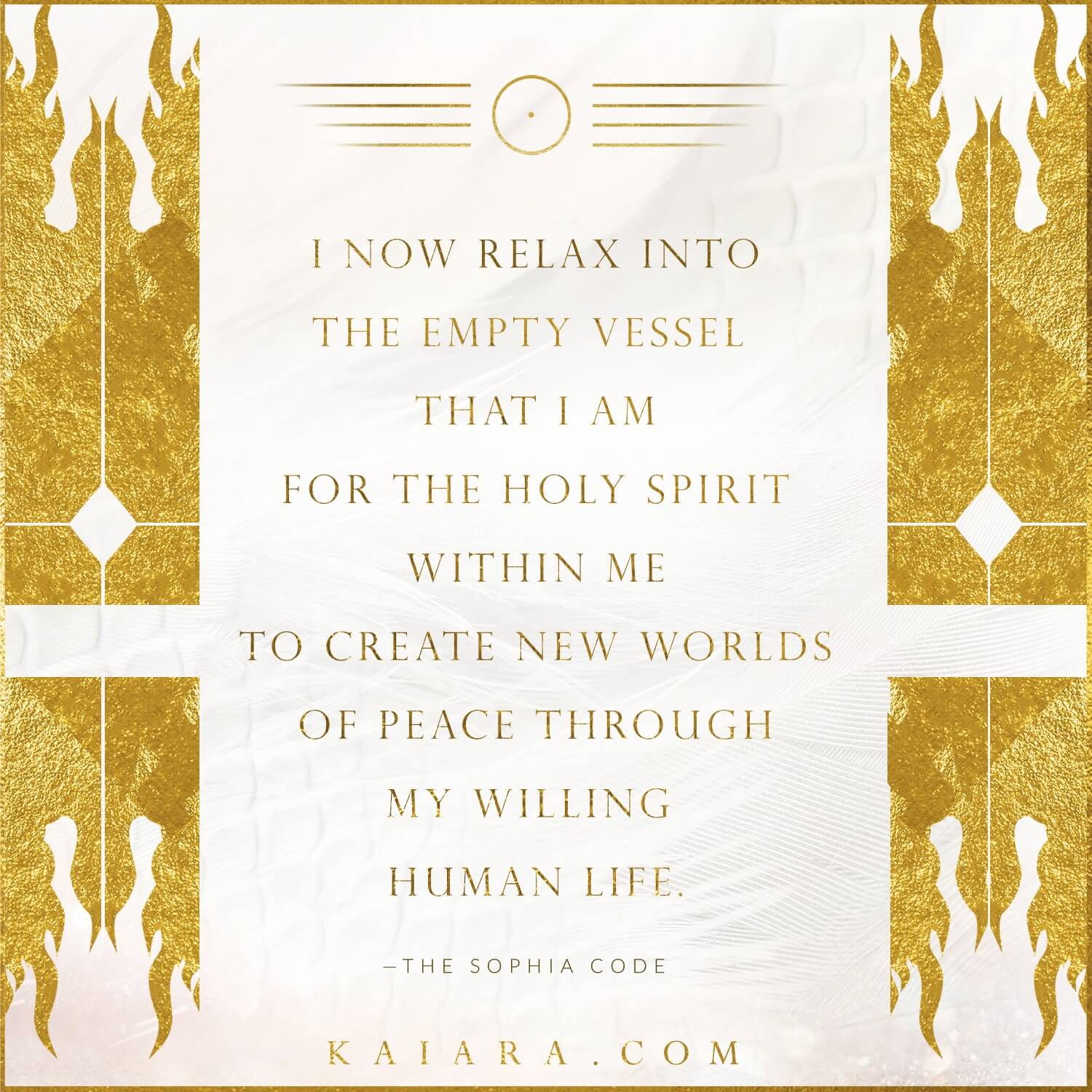 Hunter's Sophia Circle journey
Upcoming Schedule
13 Week Journey Starting January 18, 2023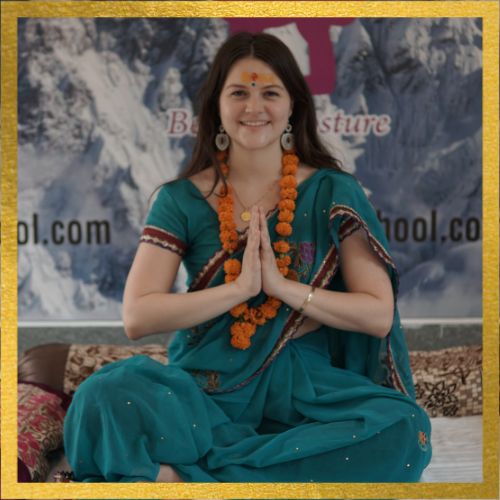 Wednesdays 7pm pst  90 minutes to 2 hours
January 18

January 25

February 1

February 8

February 15
/

ASCENDED MASTER CHAPTERS 6-13
March 1

March 15

March 29

April 12

April 26

May 10

May 24

June 7
about hunter
Hunter's journey started in Waldorf Schools where she grounded into life in a holistic way. Yearning for more, Hunter traveled through South East Asia. She spent a great deal of time in an Ashram in Bali. She practices a dedicated practice of shaking meditation twice daily. She received her Yoga Teacher Certificate in Rishikesh India and teaches Yoga in Mukilteo, WA. Additionally, she paints beautiful art on canvasses and on walls with the intention to land wholesome and nourishing spaces for her clients. Her work can be viewed here.
As a Certified Sophia Circle Facilitator we feel Hunter's Sophia Circle Journey will be filled with rich energies and will be a precious heart opening for clients.
Sophia Circles Journey Pricing
 $33 Per Circle
$429 for the full 13 week Journey which can be paid in full or in 2 payments of $236.50
To make sure this Sophia Circle is a good fit & ask any questions you may have before beginning, please schedule a Call.
Elle's Sophia Circle journey
Schedule
Closed Group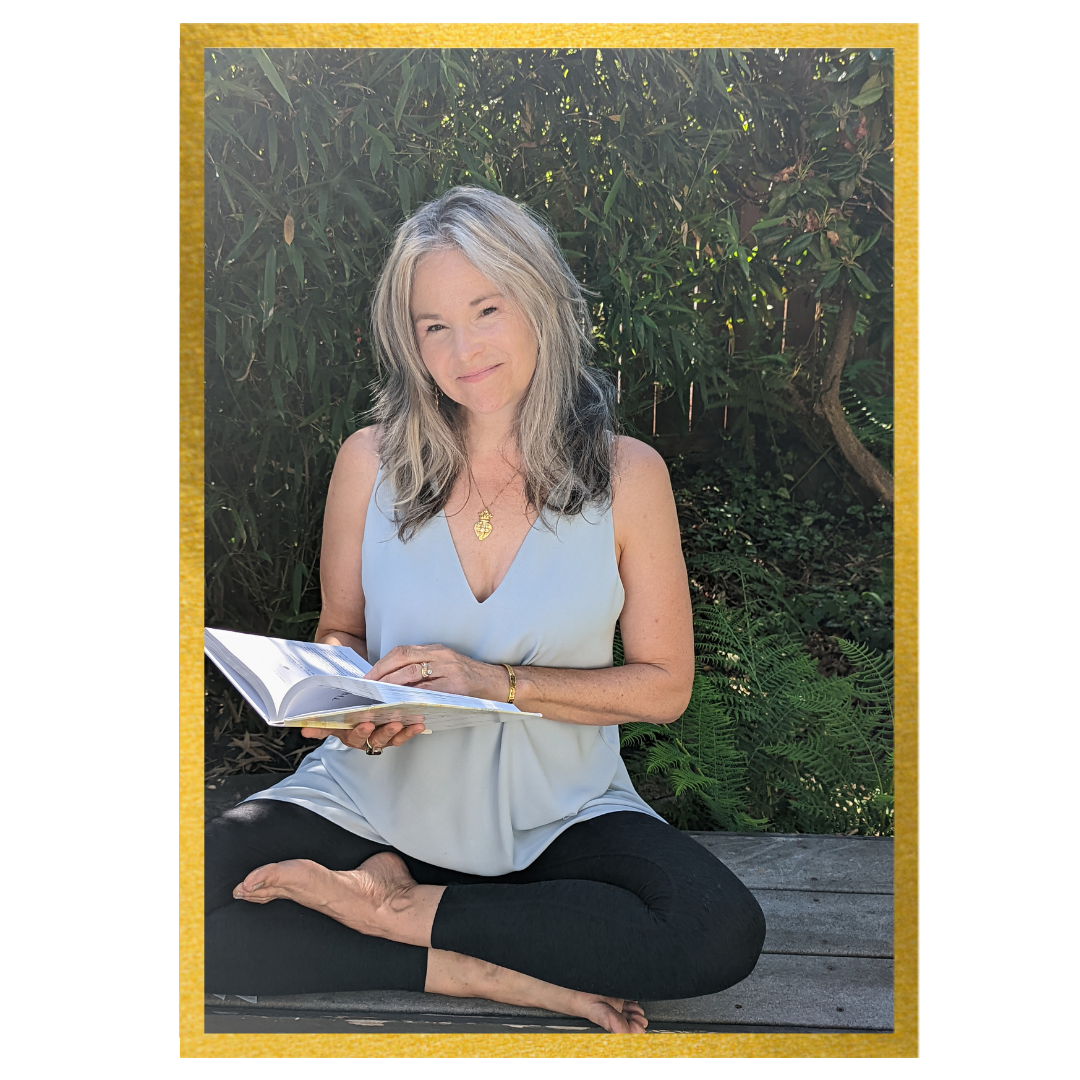 Mondays at 7:00pm PST
Next Ceremonial Circle Dates:
December 12, 19

January 9, 23
February 6