"If I were asked to rate myself in terms of what drives my thinking I'd come out pretty high on the scientific evidence side, which is to say that I have a heavy dose of skepticism. Fortunately, I also try to keep an open mind which is why when a dear friend suggested I might spend time working with Elle to help me through the stresses of life as a parent, a daughter of aging parents, and a demanding job in college leadership, I was willing to give it a try. 
I have absolutely no scientific reference to explain how my work with Elle has helped me. It is insufficient to say that her approach to her practice is, at a minimum, akin to working with a really good therapist. She begins by guiding my breath and focus, then gently asks questions that lead me to a next step. Some sessions I leave with amazing clarity about myself, my influences, and what is blocking me from moving in directions I want to go. Other sessions I feel intense physical sensations that I am hard-pressed to explain except to say that I believe they are the manifestation of the blockages. 
Whatever the case, I am becoming unstuck in my life patterns, in my harmful thinking, and feel a more expansive view of the world and how I interact in it. Elle is a wise and gentle guide, and I am grateful to have her in my life."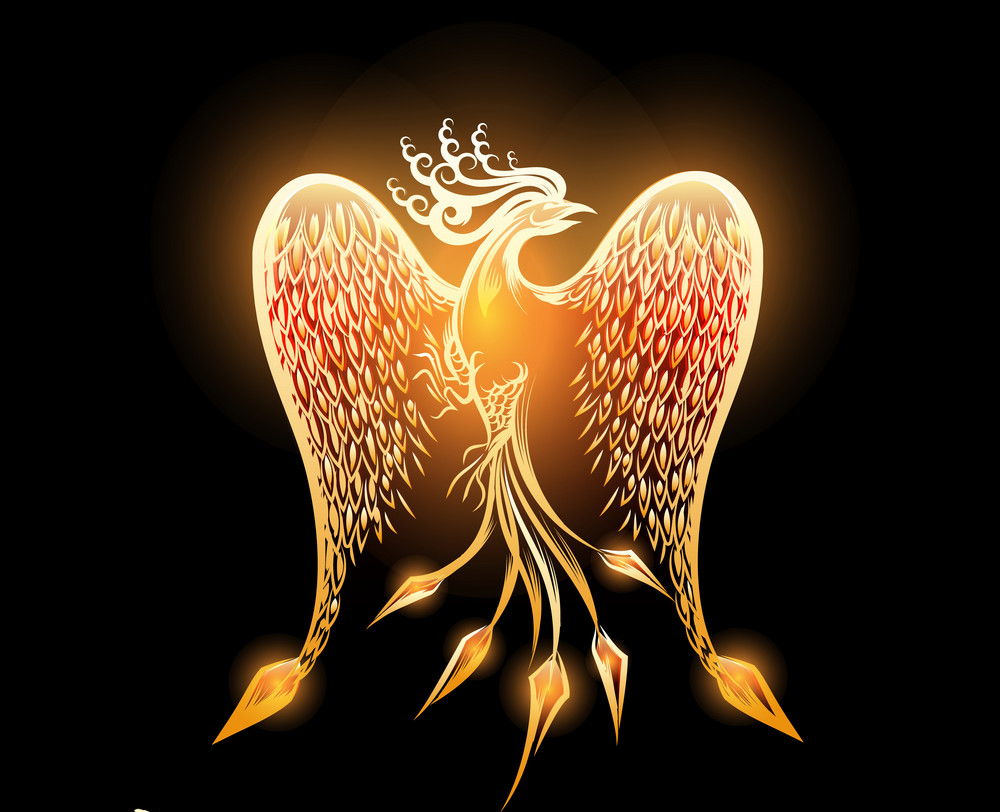 Session Rate
Spiritual Healing Session $197 *  1.5 hours
Tune In Check In Session $55  * 30 minutes
Canadians receive a discount for the exchange rate.
It is our mission to serve, this work available to everyone so trades and discounts are valid for income scale.
Action Plans
A Journey To Shine Your True Presence
I want to welcome you in your journey of quantum healing. I fell in love with this work as I started to see the radical change in myself. The way I responded to people and how I was in my innerself. With each session I noticed my relationship with Spirit shifting. People around me started to respond to me differently. When I started this journey I liked myself enough and those around me. Now, I bask in love for myself and I truly love humanity. I feel this deep inner peace that is unexplainable. The world can be in chaos and yet here I am peaceful and at times it feels like in a different reality. Yet, I am present fully.
With this in my heart, I welcome you on your journey. I have made Action Plans to save you money and give you an outline of time spent on your journey of deepening into yourself and Spirit/Source. Expect surprises.

4 Month Action Plan
Consistency and dedication to your Self makes all the difference. We believe that you can have a house full of stuff and lots of holidays but at the end of the day home is where the heart is. The heart has many layers and is so happy when it keeps resonating deeper into spiritual awareness at this level of depth and release.
Action Plan 2 Includes 2 sessions a month

$350 /mo
Receive a total of:
8 Sessions and 1 Bonus Check In Session

Action Plan 2
Includes 3 sessions a month.
$450 /mo
Receive:
– 12 Spiritual Healing Sessions
– 2 Bonus Check In Sessions
– 4 month Payment Plan – Using sessions can be spread over 6 months
If you want sessions twice a week or once a week for a time period. We want to meet this dedication.
Prepay for 18 Spiritual Healing Sessions $2,250
This works out to Spiritual Healing Sessions @ $125. You can spread this out over the year and if you need to spread it out to the next. This is for the person who has worked with Elle already and want to push their process. It's a conversation.
Support and Session Information
Breathing Techniques
Good to watch for before your first session or meditation. Learn a way of breathing that helps you step out of thoughts. Sessions tend to rest on this breath so please give it a go. It will also help facilitate deeper states of consciousness.
Healing Support
As  you move through life the electrical system is effected. It is wonerful to take account of your electical system.
Microcurrent Circulation
Included in your in person session is a Bemer Session. This consists of laying on the Bemer Pad for 8 minutes at the beginning of your session. This helps settle your system while receiving some subtle and gentle energy and blood circulation.The micro circluation device increases your blood flow up to 30% for approximately 9 to 16 hours afterwards. This is a game changer for wellness.

Referal Program - The Love Of Friendship
Read More
When you know something works and has shifted your life into more ease and a deeper relationship with Self it's a depth of heart to share this work. I remember opening up my house to a Healing Practitioner several times and lining up my friends to see him as he came from out of town. I remember the warmth of my friendships deepening as I shared this profound experience with them. With this memory I offer this to you.
Refer a friend to enrich your life into an Action Plan and receive a session to step back in and enrich your life with another session.

Line up a day of friends getting this work and receive more.
Read More
Ceremonial Clearing Information
This information is only for you if you have talked with Elle and have arranged an actual Clearing Session.
Please wear light color clothes for this ceremonial session. No metal including under wire bras. Preferably wear a white shirt. This session is special as you will tune into the structure that you have been looking at and then let go and bask in the wonderful Great Light as the extraction happens. For approximately 8 days you will have a glow to you and will have an extra light around you. Plan on a check-in or full session after the 8 days to integrate more into this higher vibration that you have earned.
Instructions before and after the clearing
Avoid food that you feel impacts the Structure that is beings removed.
Avoid: Meat, Alcohol, Sex, Sugar- avoid 24 hours before the clearing and 24 hours afterwards.
Avoid Caffeine 12 hours before and lessen your intake the day of the Clearing.
The longer you can avoid these things after the Clearing the better.
Poultice Application
After the Clearing you will need to do a poultice 3 times for 3 hours each unless we tell you otherwise. These are to be completed within 7 days of your Clearing.
If possible do the poultice on the day of the Clearing and then leave or a day or so between the next 2.
Do not fall asleep during the poultice application as the poultice can drain your energy to much. Please do not eat during the poultice application as that too is tiring during this detoxification process.
You will need:
a few potatoes
Potato grater
Potato peeler
Plastic Food Wrap
Scissors
Paper Towels
Bowl for grated potato peels
Old towels
* Do not do a potato poultice in other locations or at any other time after these procedures are completed as this poultice can move energies to unwanted areas. This is a one time opportunity to pull special toxic energies out of your body of energy.
* If you get very tired during the poultice remove the poultice and call Elle.