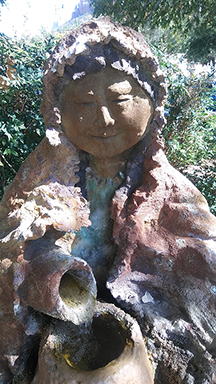 Relentless Self Love is an Act of Service
Yes, I am deeply concerned where humanity is headed. This misunderstanding and misuse of life. Where people are medicating, being medicated and yes natural substances is still medicating.
Now there is a new, yet old, way to implant fear, hate and terror into the population. These natural crises are not natural. Fires do not turn people to ash or melt cars such as they did in Paradise California.
Look at what is happening in California. A State that has wealth and more freedom than most areas on the Planet. It is now burning. There is a message to this "natural crises". I predict there will be more "natural" global change. This is a war.
This is a time to come together. Keep your head clear of substances. Stand strong within yourself. Love yourself relentlessly. If you can't do that, I invite you to do the work. Whatever it takes to be a sovereign human that deserves the glory, and grace of happiness.
We need you to be enthusiastically in love with yourself so you can overflow love everywhere around you, bringing a state of calm Being and Presence for 2020.
.


IT'S TIME NOW!
Let's Go! So you can move
forward relentlessly.