Pay for One Session Or Buy An Empowerment Package
Sliding scale rates are available. As well, Canadians receive a discounted rate for currency exchange. Schedule a free consult to talk about it.
"If I were asked to rate myself in terms of what drives my thinking I'd come out pretty high on the scientific evidence side, which is to say that I have a heavy dose of skepticism. Fortunately, I also try to keep an open mind which is why when a dear friend suggested I might spend time working with Elle to help me through the stresses of life as a parent, a daughter of aging parents, and a demanding job in college leadership, I was willing to give it a try. 
I have absolutely no scientific reference to explain how my work with Elle has helped me. It is insufficient to say that her approach to her practice is, at a minimum, akin to working with a really good therapist. She begins by guiding my breath and focus, then gently asks questions that lead me to a next step. Some sessions I leave with amazing clarity about myself, my influences, and what is blocking me from moving in directions I want to go. Other sessions I feel intense physical sensations that I am hard-pressed to explain except to say that I believe they are the manifestation of the blockages.

Whatever the case, I am becoming unstuck in my life patterns, in my harmful thinking, and feel a more expansive view of the world and how I interact in it. Elle is a wise and gentle guide, and I am grateful to have her in my life."
VW Higher Education

Empowerment Packages
Your journey of quantum healing
I fell in love with this work as I see the radical change in myself. The way I respond to people and how I am in my inner self. With each session I notice my relationship with my Eternal Self shifting. People around me respond to me differently. When I started this journey I liked myself enough and those around me. Now, I bask in love for myself and I truly love humanity. I feel this deep inner peace and bliss while the world is in chaos and yet I am fully present.
With this in my heart, I welcome you on your journey. Packages save you money and deepen your journey into yourself and Spirit/Source.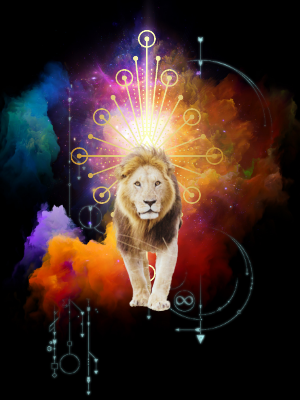 Empowerment Package: The Next Upgrade

12 ISIS Sessions

Yes, payment plans available. The package expires 9 months after purchase.
3 Payments at $550.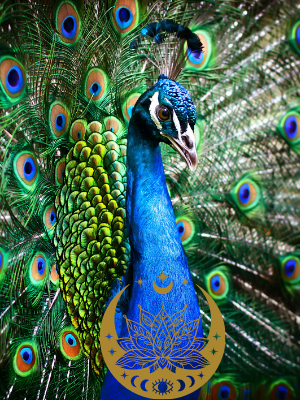 MINI INTENSIVE

Edmonds, WA
A custom package in Edmonds over a weekend or longer. Dive in over a period of time. Have your organic meals made for you.  Journal, walk in the garden and rest.
CUSTOM PACKAGES
Reach out and we can design something for you.