ALCHEMICAL HEALING
Clear blockages physically, emotionally and spiritually
Have your process held – absolute nurturing of your unfoldment
Witness your programs and shift them by releasing trauma for inner freedom and confidence
Receive deep healing and developing a deeper relationship with Source/ The Mother/The Magnificence
Come in touch with parts beyond the ordinary mind, states of simply 'being'.
Open the heart and allow true vulnerability
Understand and own your power centers
Receive transmissions - strengthening connection for pure alignment to angelic magnificence
Third eye – light body activations and site enhancement
Intuitive inspiration
Cultivate a stronger sense of being authentically seen.
Expect drug free journeying, regression, and deep spaces of sacred realization. Work over Zoom or in person in Edmonds, the Seattle Area.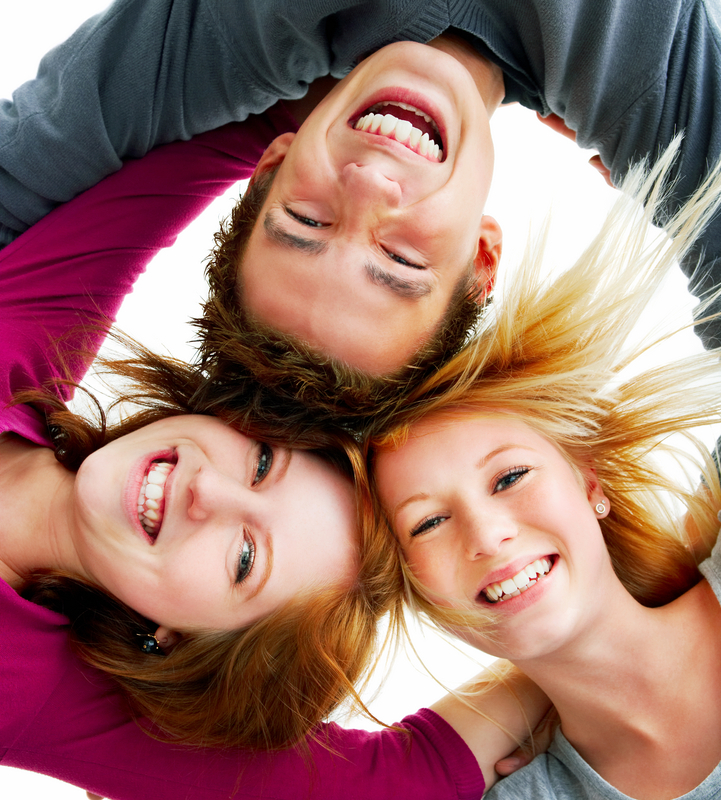 At times, in other lifetimes, you have played in spaces of grace, beauty and magnificence.
Reclaim and raise your voltage!