Breathing
Good to watch for before your first session or meditation. Learn a way of breathing that helps you step out of thoughts. Sessions tend to rest on this breath so please give it a go. It will also help facilitate deeper states of consciousness.


Interesting Article about the Friction Breath for awakening.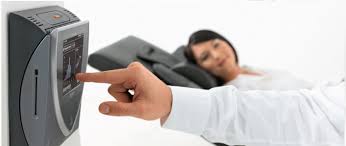 Wellness Technology
Included in your in person session is a Bemer Session. This consists of laying on the Bemer Pad for 8 minutes at the beginning of your session. This gives you time to relax from your day while receiving some subtle and gentle energy. I find that my clients get more out of their session as they are so much more relaxed and yet rejuvinated before we get to work. The micro circluation device increases your blood flow up to 30% for approximately 9 to 16 hours afterwards. This is a game changer for wellness. Ask me, if you would like to learn more and how to get your hands on one!


READ MORE